Offering a Broad Range of Transportation and Moving Services
Boring Transport Inc. is a full service transportation company driven to helping their customers move their products the right way!  Boring's transportation services allow businesses to ship locally, throughout the state of PA, the East Coast, and even nationally while taking pride in delivering the safest and most reliable transportation services available.  Contact our friendly team for a completely free estimate!

In State
Most deliveries within 200 miles are made the next workday.*

Out of State
Deliveries over 200 miles are scheduled for 2 to 5 days after pickup.
Trailer Inventory/Capabilities:
Boring Transport has an inventory of over 22 trucks and 40 trailers!

Refrigerated Trailers
Cold transportation for meat and food grade products.

Dry Van Trailers
Standard transportation for shipping regular dry goods.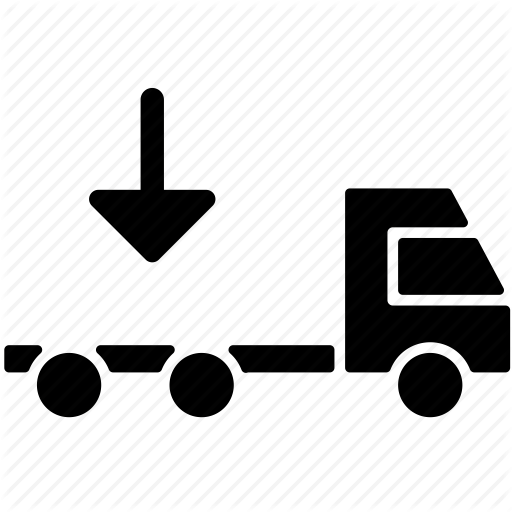 Flat Trailers
Transportation of large items.  Handles anything that fits.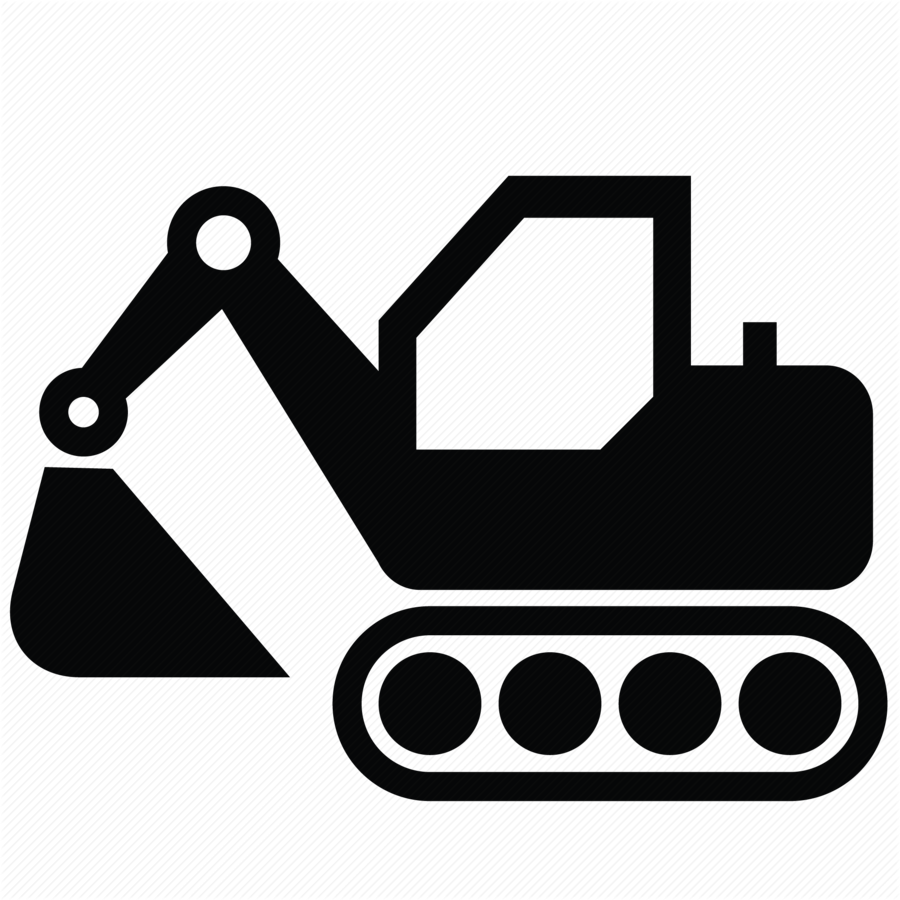 Step Deck Trailers
Shipping of items that are too tall to fit on a standard flat bed.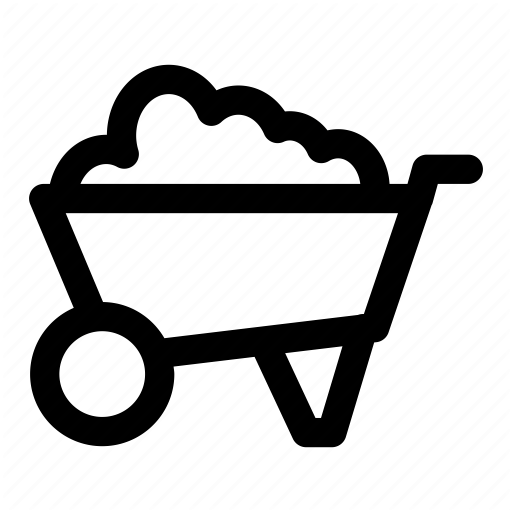 Open Top Chip Trailers
Trailers for transporting products like chips, mulch, & sawdust.

Walking Floor Trailers
Ideal for chips, mulch, livestock feed, and aggregate products.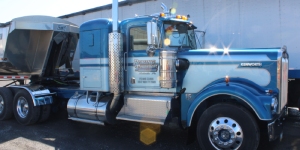 End Dump Trailers
Transports same products as Walking Floor Trailers but capable of dumping.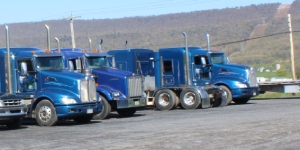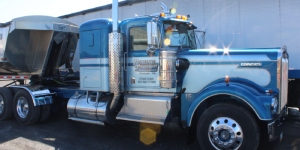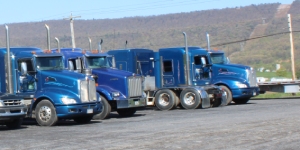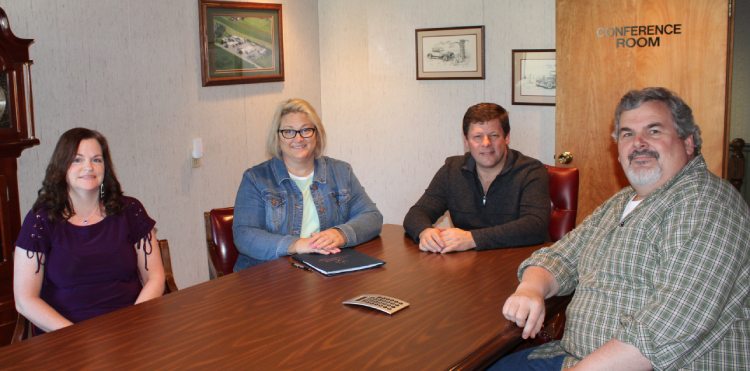 Work With a Reliable, Trusted, and Local Pennsylvania Trucking Company
Companies choose Boring Transport for their personalized friendly trucking services and their willingness to help clients every step of the way.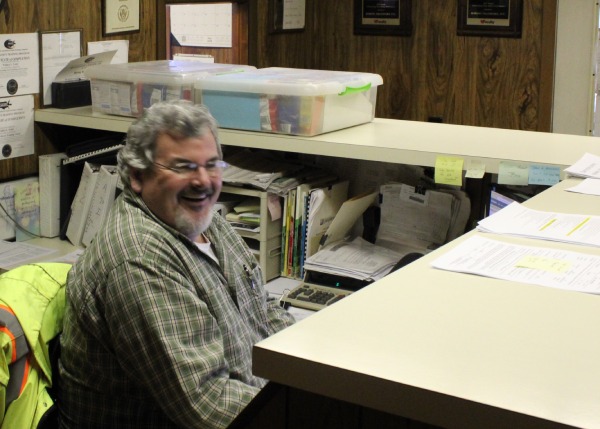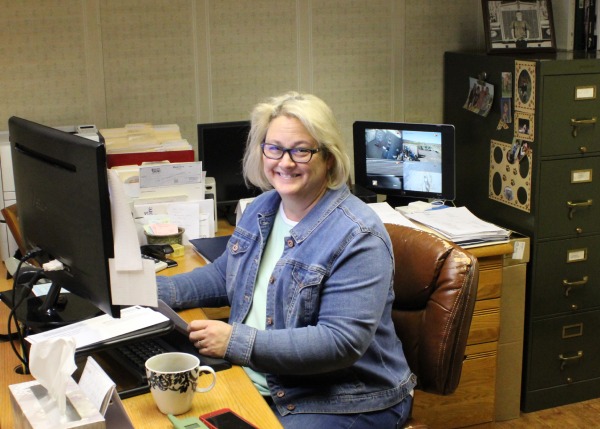 *Special arrangements can be made to speed delivery on smaller loads.
In-Person Meetings Available
For local clients that wish to meet in person to talk about a job(s), Boring Transport Inc. is the perfect choice!  With a cozy conference room available for use, you can come get down to business more quickly and easily.