Repair and Preventative Maintenance on Heavy & Medium Duty Equipment
Boring Transport Inc. has a full service garage for truck and trailer repair and provides a full range of other heavy duty and medium duty equipment repair services too!  A team of trusted, friendly mechanics are ready and willing to help you diagnose even the most troublesome of issues to keep your equipment running like new.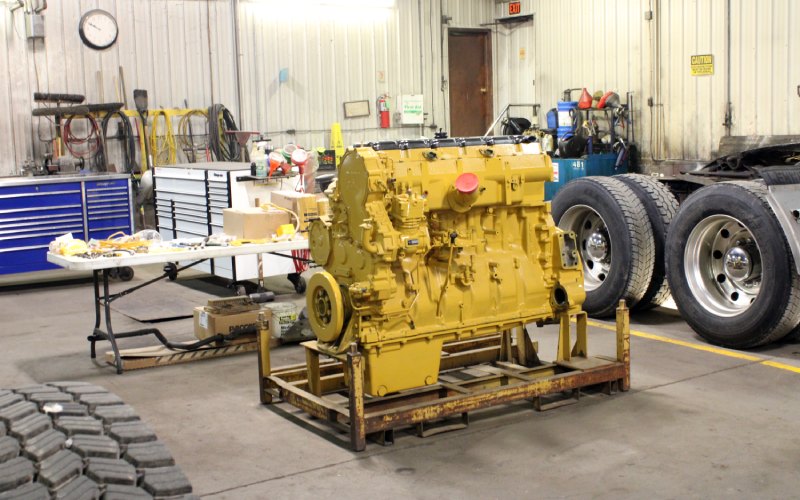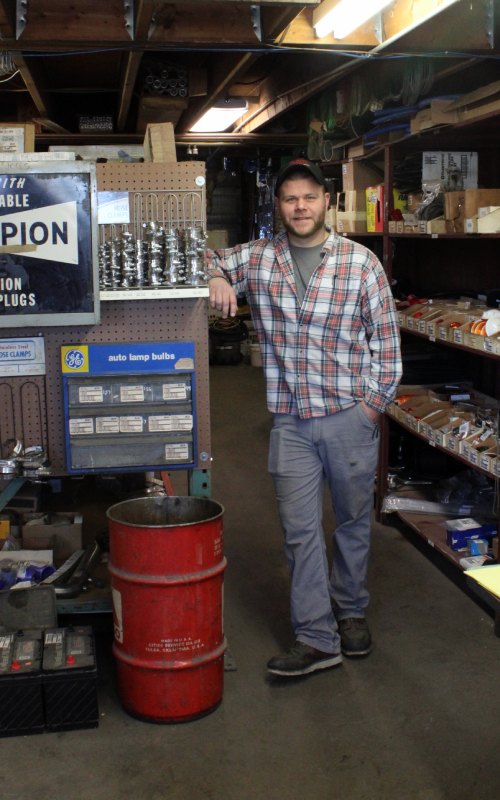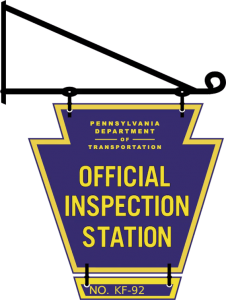 Even new things break!  Boring Transport Inc. recognizes and works hand-in-hand with manufacturers to get replacements and perform warranty work any time it's possible.
Schedule an Appointment Today!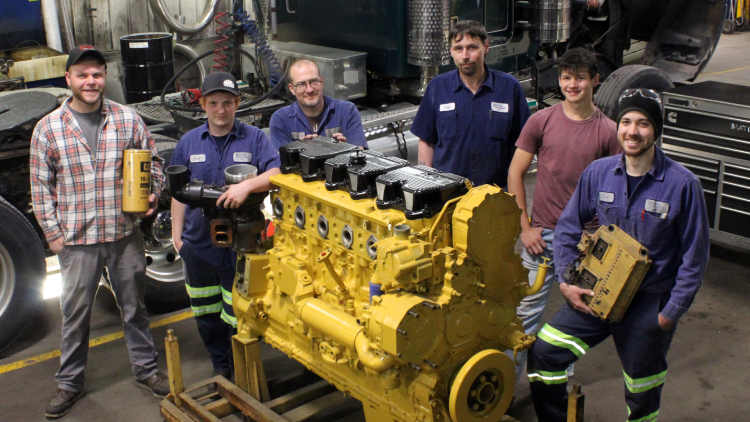 Tuesday
8:00 AM - 5:00 PM
Wednesday
8:00 AM - 5:00 PM
Thursday
8:00 AM - 5:00 PM