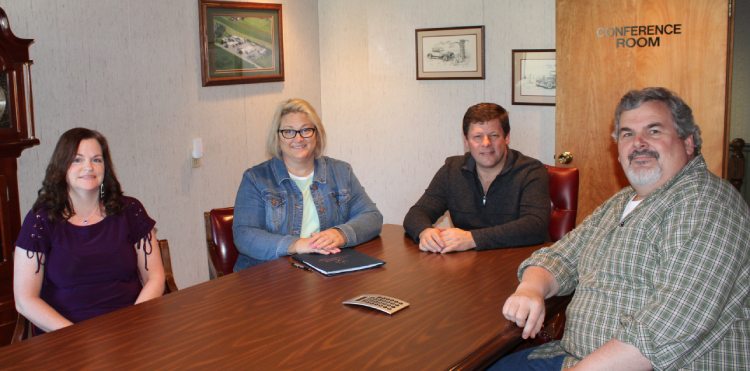 Transportation
Boring Transport Inc. offers a broad range of moving services.  From timber in forests to bulk freight at plants, Boring Transport always strives to provide the highest level of customer service for an affordable rate.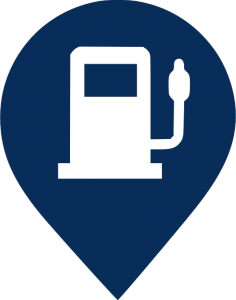 Fuel Sales - 24/7 Pay at the Pump
All major credit cards accepted.
Heavy Duty Repair
Staffed with a full team of mechanics, Boring Transport Inc.'s heavy duty service garage offers repair services for all heavy duty engines and machinery all the way down to the F-250.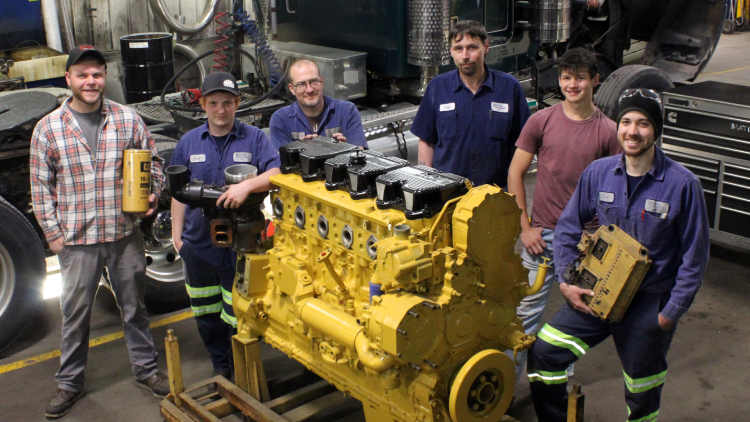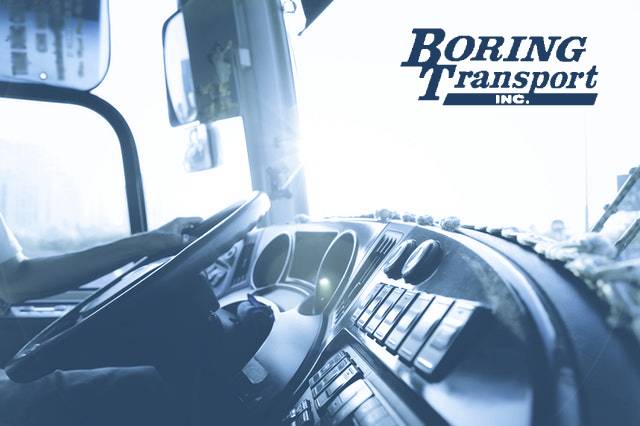 Commercial Truck Drivers (with CDL)
We are looking for motivated, quality drivers to be a part of our Boring Transport team.